Did someone say free? Whether it's website hosting, a t-shirt or a doughnut, the average human simply cannot resist a freebie. What's more, with the cost of a website quickly adding up, it comes as no surprise that more of us are on the lookout for the best free website hosting for a small business.
But as the saying goes, nothing in life is free. To help you get started, we have rounded up 5 of the best website hosting providers so you can decide which one is right for your company.
Best Website Hosting Providers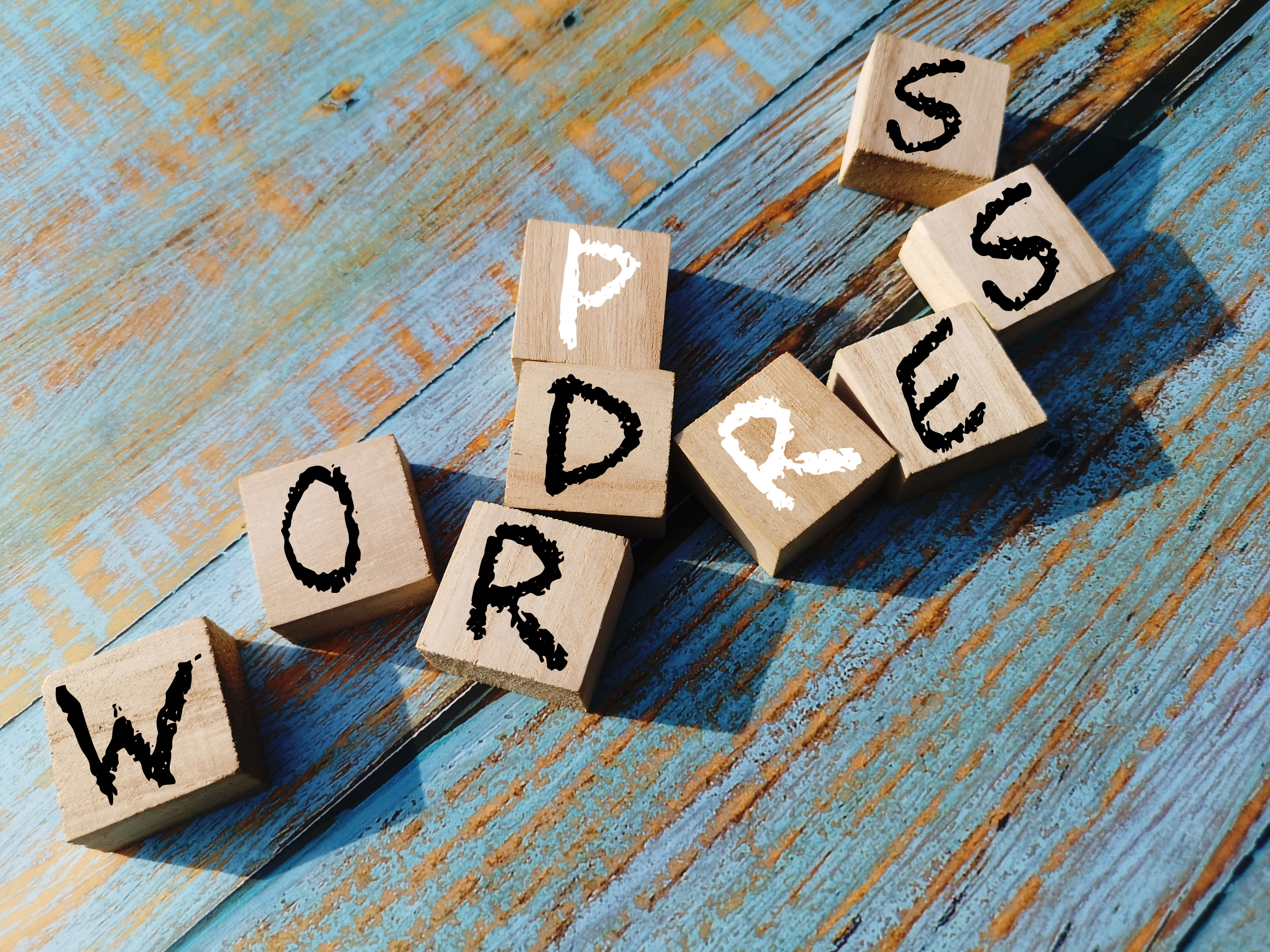 Even if you've never created a website before now, you have probably heard of WordPress. According to W3Techs, WordPress powers 39% of all the websites on the Internet. Users can either purchase their own web hosting plan or go through WordPress.com, which is entirely free.
Users of the free version get a WordPress.com subdomain and access to hundreds of free templates and mobile-friendly themes, which makes creating your very first website relatively easy. Free users also get access to 3GB of storage so there is plenty of space to get started. Over time, you may find that you want to upgrade (pricing starts from £3 per month to £36) to get access to e-commerce features, SEO tools, and additional storage.
Pros:
3 GB storage
E-mail
Hundreds of themes
Cons:
WordPress.com subdomain
No e-commerce features in the free version
If you're looking for high-quality templates with a polished look, Weebly might be the free host provider for you. These templates are also customizable if you're fluent in HTML or CSS and even if you're not, you can make changes using the simple drag-and-drop feature.
Similar to WordPress, Weebly users also have a branded subdomain and the possibility to access more features like an e-commerce store. Pricing starts from £4 per month to £28 per month.
Pros:
Unlimited bandwidth
Hundreds of free, polished templates
Drag-and-drop website building feature
Cons:
500MB storage
Weebly.com subdomain
No e-commerce feature on the free plan
No e-mail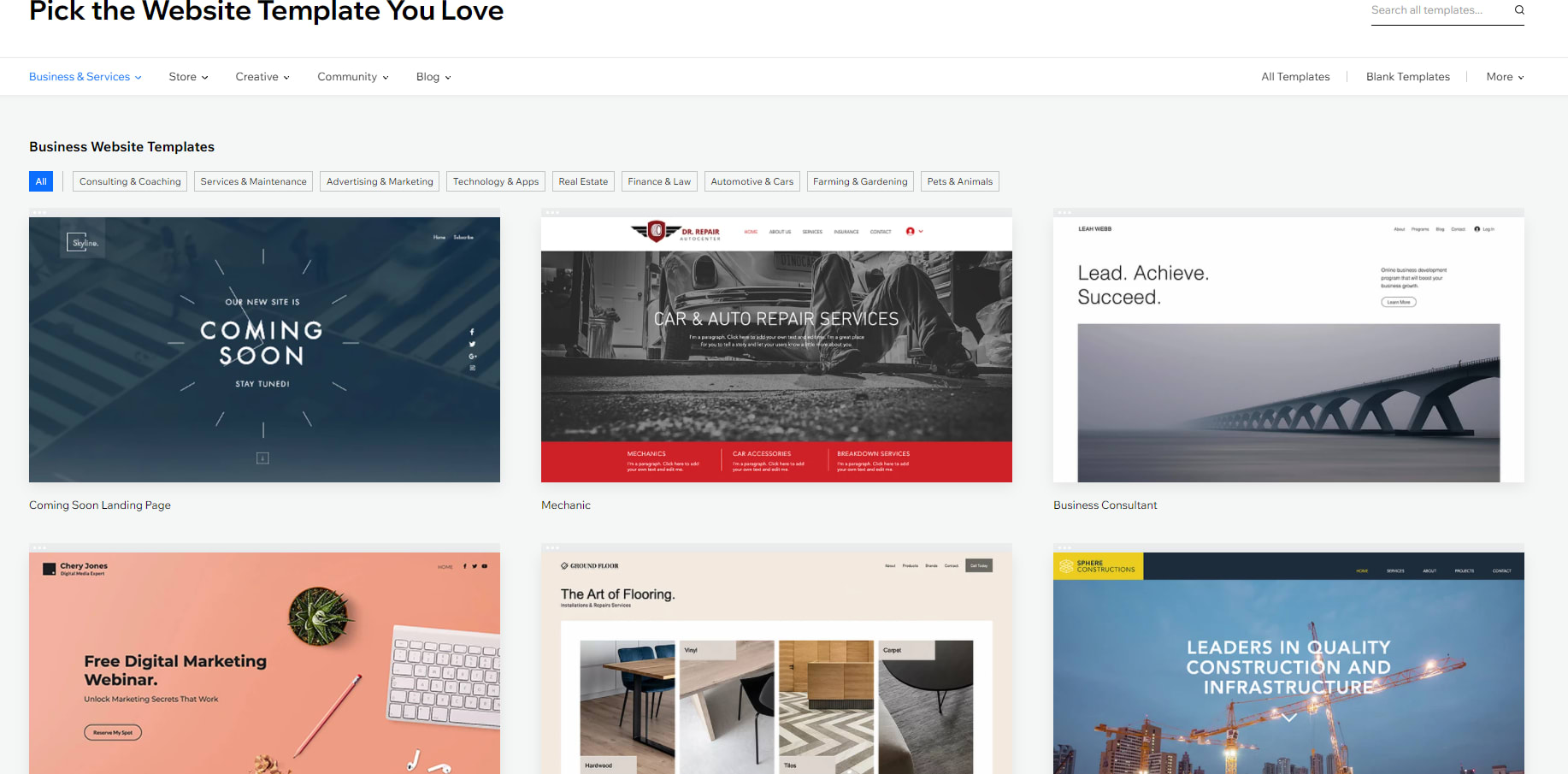 Wix is well known for its drag-and-drop feature to make website building easy – even if you're a complete novice. That said, it is not the hosting provider of choice if you're looking to work on your coding skills and customize your site to your personal taste.
Once again, features such as e-mail, e-commerce and a personalised domain names are only available if you upgrade to the paid plan.
Pros:
Great for beginners
Drag-and-drop editor
Cons:
500MB storage
Wix.com subdomain
No e-commerce feature on the free plan
This free website hosting provider has been on the market for over 10 years so it has built up a good reputation over time. Unlike the aforementioned providers, it offers unmetered storage and bandwidth.
It is easy to get set up with x10Hosting as it has over 200 one-click installers to get your website up and running in no time. While the host provider is great to get you started, you may find that you need to upgrade to a paid plan if your website takes off.
Pros:
Unmetered storage and bandwidth
Many templates to choose from
Latest versions of PHP, MySQL and cPanel
E-mail
Cons:
Byethost is known for offering top-notch premium services for free. Although storage and bandwidth are limited (unlike x10Hosting), users do get access to additional services such as free community forums to ask questions.
Free users even get to use the 24/7 tech support service, though they haven't won any prizes for their below-par response times.
Pros:
Free community forums and tech support
E-mail
PHP, MySQL and FTP
5 GB disk space
Cons:
site.byethost.com subdomain
Other free website hosting options for small businesses
While the hosting providers mentioned on this list are some of the most popular, there any many other options that you may wish to consider:
The negative side of free website hosting
There are many catches to free website hosting and you should consider the following before signing up and investing your time in a great website:
You might not actually own your website. Check the terms and conditions to verify the rights you have to your website under a free host.
You could lose your site at any time. If the host finds itself in trouble, you could lose your site overnight and never get it back again.
You may find it restrictive. Many free hosting sites impose restrictions so you cannot customize or improve your website as much as you might like. This is mostly due to a lack of plugins, which are often made available under paid subscriptions.
Moving can be difficult. Shifting your site to another hosting provider may prove as difficult as moving your family home. Some providers make it very complicated to switch, basically forcing you to stay put and continue using their services.
However, don't let this put you off! If you're simply looking to test the waters or you only need a basic website, you may find that a free hosting provider is perfect and can greatly benefit your small businesses.
Why a simple website won't cut it
While creating a website is a great start, your audience is looking for products on more than one platform, meaning that you need to be ever-present in the online world. This is where UENI comes in.
Going beyond creating a website, UENI takes it a step further by helping you build an online presence on sector-specific platforms and social media.
At UENI, you'll get a responsive and free website with unlimited hosting, professionally-written content, online booking functionality, the ability to accept card payments and sell products within three days. Check out the sign-up page for even more details on how you can grow your business with UENI.