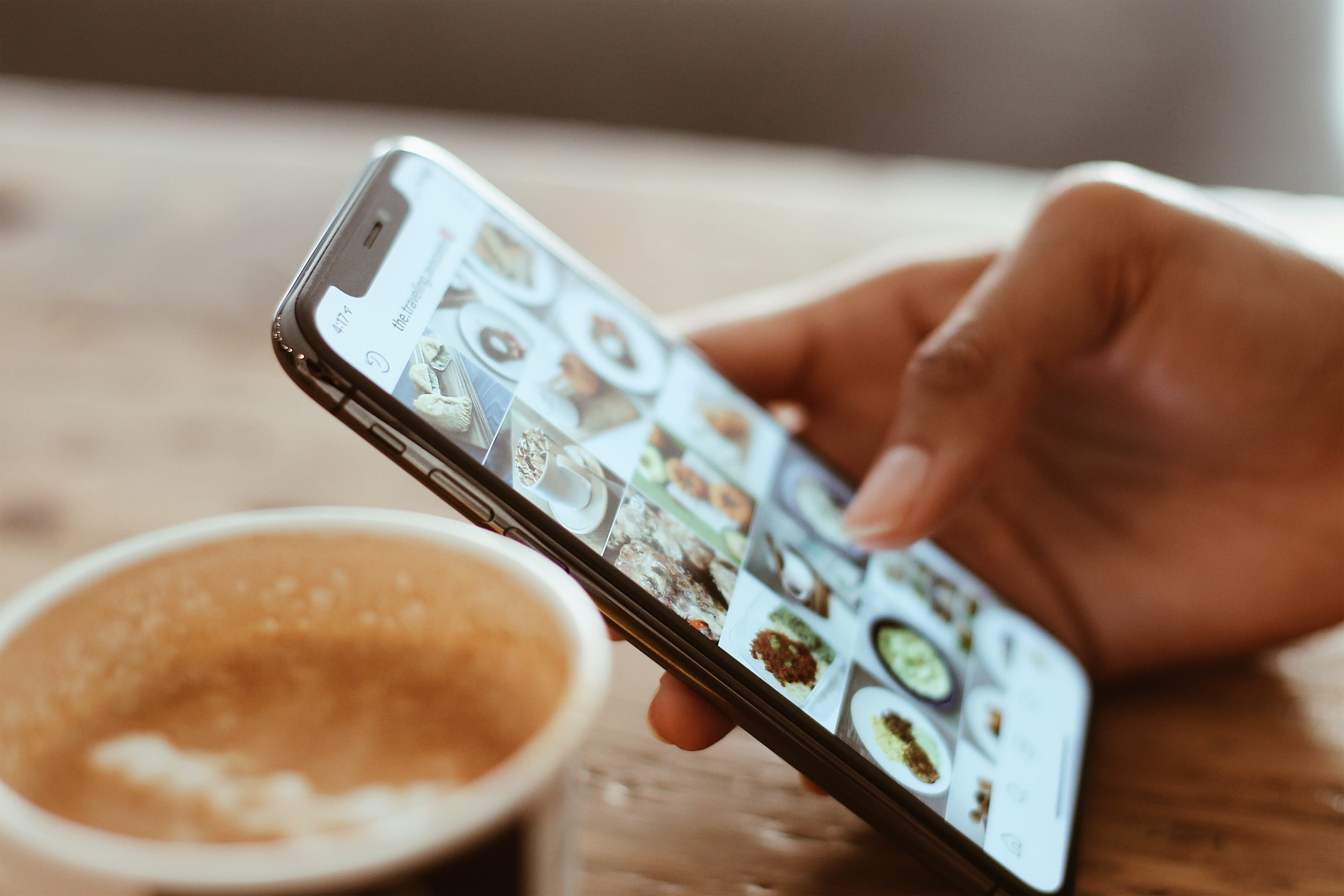 The best time to catch someone is when they're idly browsing on their phones – and arguably no platform is better suited for this than Instagram, especially if you're already taking great photos of your products. (link required)
Don't just take our word for it, either. Facebook Inc. (The company that owns Facebook, Instagram and WhatsApp) ran a survey that showed more than 80% of their respondents used Instagram to help research products they already knew about, discover new products, and decide whether or not to make a purchase.
How do you use this information to your benefit? Well, according to Instagram, they suggest that you do things like this:
1. Build a habit of posting about your products.
2. Reveal the process behind creating your products.
3. Show all variations of your products.
4. Create story highlights for different products.
5. Share photos and videos that your customers have posted with your products.
All pretty straightforward stuff.
You can also set up your Instagram account with a Shop, so that your followers and people who see your business on their feed can buy products from you directly through Instagram, without having to leave the app at all via Shoppable Posts.
What Is A Shoppable Post?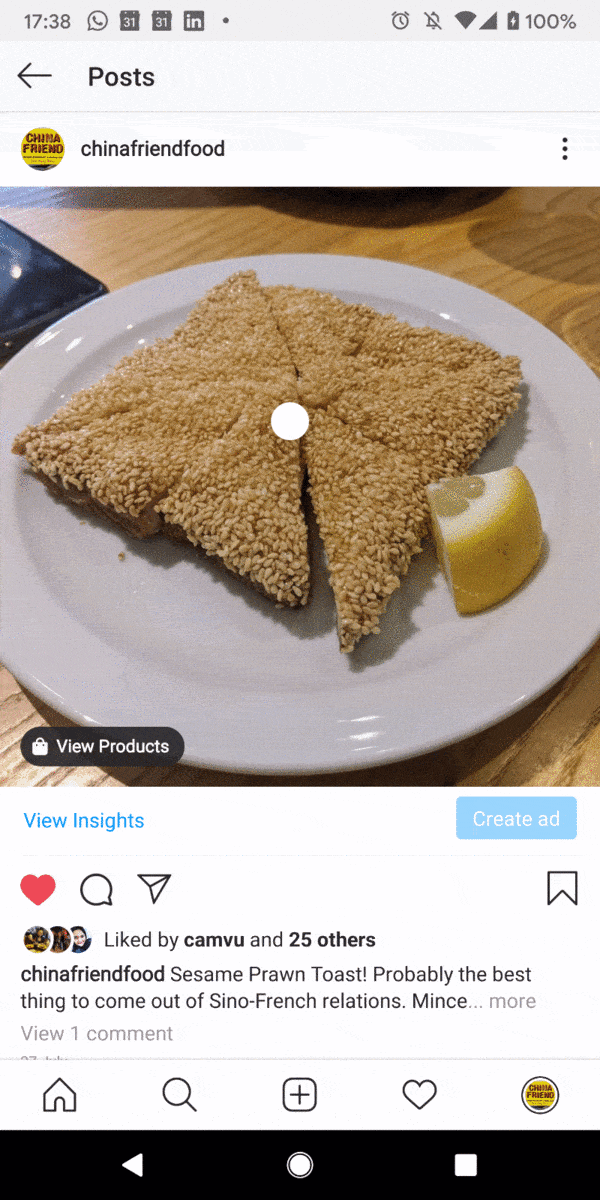 A Shoppable Post is a post where Instagram users can buy products from businesses on Instagram without having to leave the app at all – a massive upgrade from having to put links in your bio or hoping that people look up your business in a separate search. By making the process as easy as possible for people to purchase your products, you're making it much more likely that your sales will increase.
Why? Because when people see your fantastic product photography and can get the information they want directly on an IG post, you're capturing their attention in a way that you can't match if they have to follow more steps to buy from you.
Before you get to that point, though, you'll need to set up Instagram Shopping and get ready to set up Shoppable Posts.
Setting Up Instagram Shopping
You will have to set up your Facebook Business account to use Instagram Shopping
Once you have your business's Facebook Business account set up and ready to go, make sure to update your Instagram app to the latest version and then open it. (You can check this on the Facebook Business page under Catalogue Management or the Facebook Ad Extension tab in your eCommerce Hub).
Once you're inside Instagram, you can follow these steps to enable Instagram Shopping:
1. Go to your profile and tap the ☰ icon to open your options menu.
2. Tap Settings, then tap Business, then Shopping
If you don't see Shopping, your account hasn't been approved for Instagram Shopping yet. You may have to wait a few days for your account to be reviewed. It may also be worth checking out Instagram's Commercial Eligibility Requirements.
3. If you do see Instagram Shopping, press Continue and then select your UENI product catalogue to connect it to your Instagram Account.
Once you've done all that, you're going to be able to create your first Shoppable Post.
Creating A Shoppable Post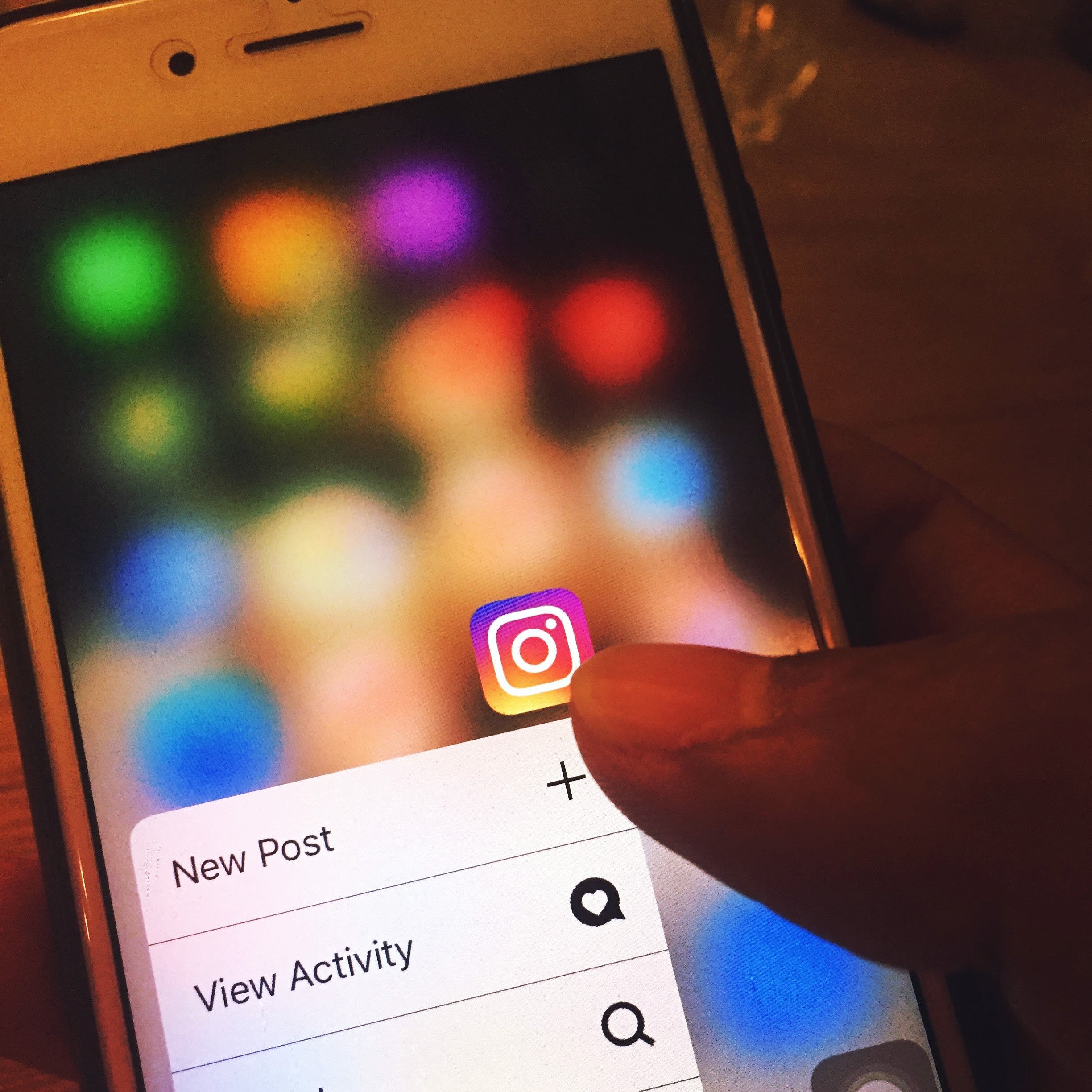 1. Log Into Instagram and Begin to Create a New Post
For this post, we suggest that you pick one of your great product photos alongside a photo of the same product in action. In both pictures, push the tag Button. If everything's working correctly, you'll see that you have the ability to tag products as well as people. After you have tagged the product, anyone who taps on the image will be able to see the price and the name of the product from your business catalogue.
You can add up to 5 product tags on one image, and up to 20 on multi-image posts: ideal if you have a collection of items that look great together, like a complete outfit set.
2. Consider Your Hashtags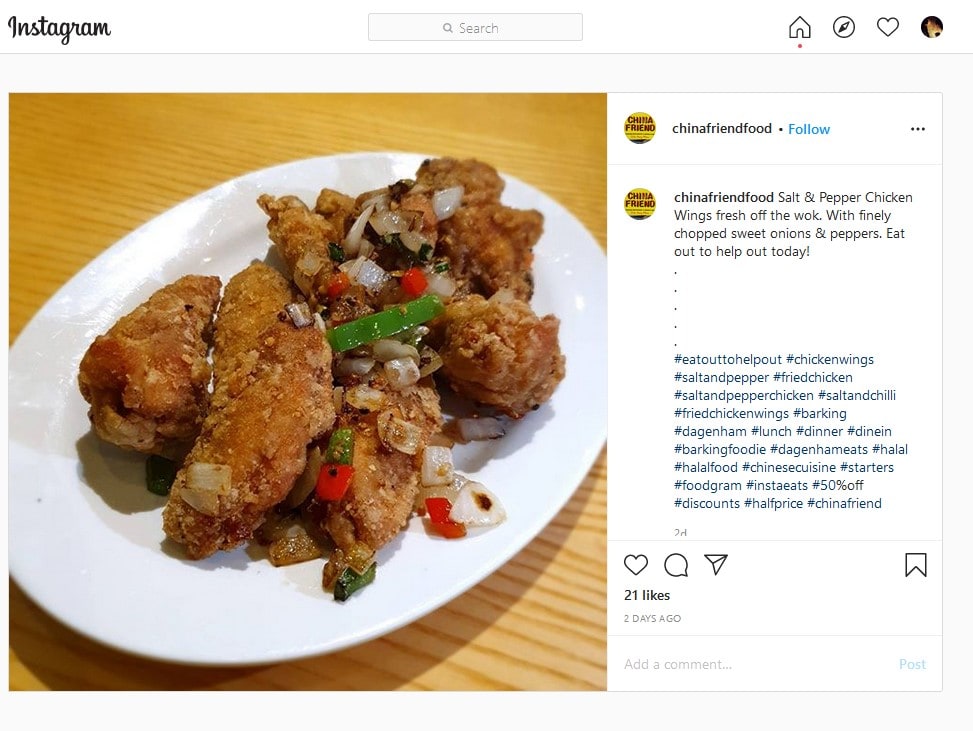 Hashtags are an essential element of successfully marketing your page and your products to people on Instagram. Why? Because, just like users, people can follow hashtags. That's right, everything from #SharkWeek to #Cats to #Jewelery are things that you can use to broadcast your products to a much wider audience than just your followers.
We'll explain just how to optimise your hashtags below, but you'll definitely want to add a handful of well-performing hashtags that have a solid overlap with who your customers are. Don't go too overboard, though: nothing turns people (or the Instagram algorithm) off faster than hashtag stuffing.
A good rule of thumb: shoot for ten amazing hashtags instead of twenty mediocre ones.
Important: You want to aim for 10-24 hashtags per post: more than 24 looks spammy. You also might want to consider adding hashtags "below the fold", like you see in the screenshot above.
3. Publish Your Post and Watch What Happens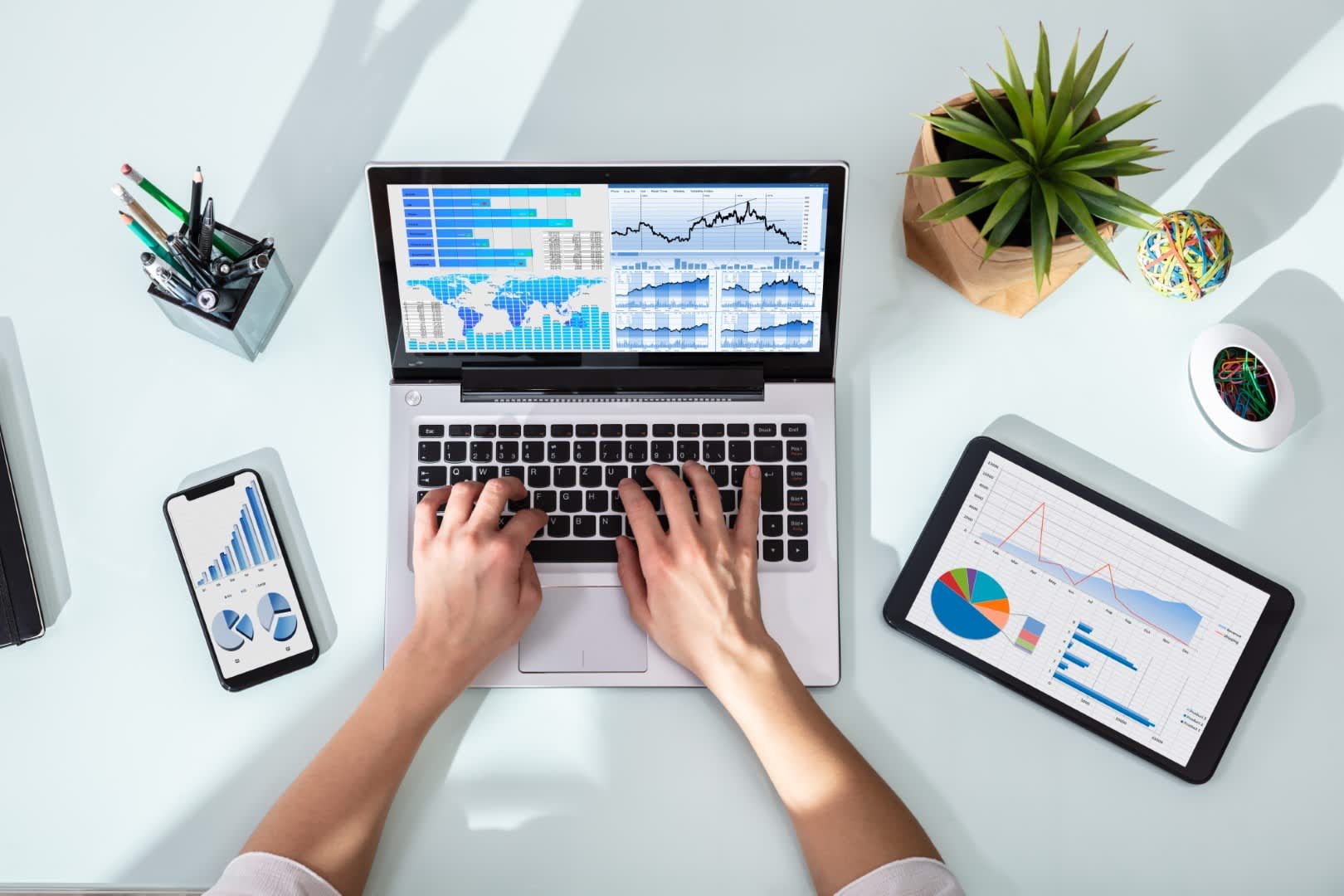 The best way to get better at something is to do it, take notes, then do it again. Instagram isn't any different. When you publish your first Shoppable Post, take a look at the engagement metrics – who's seen your post, who has interacted with it, whether you've got any sales, and so on.
Then think about a few things you could have done differently. Could you have used a different set of hashtags? A slightly different photo? Maybe you could have used some of those tips from Instagram at the beginning of the post a little bit more.
Narrow down this list to a few things you would change in your next product post, and implement these changes into your next one! Your second post will be better than your first, and your tenth will be that much better than your ninth! Remember, slow and steady wins the race, so as long as you're taking the time to make your posts better, you'll be in a better position to help your business on this platform, regardless of whether you suffer a slow start.
Getting Your Hashtags Right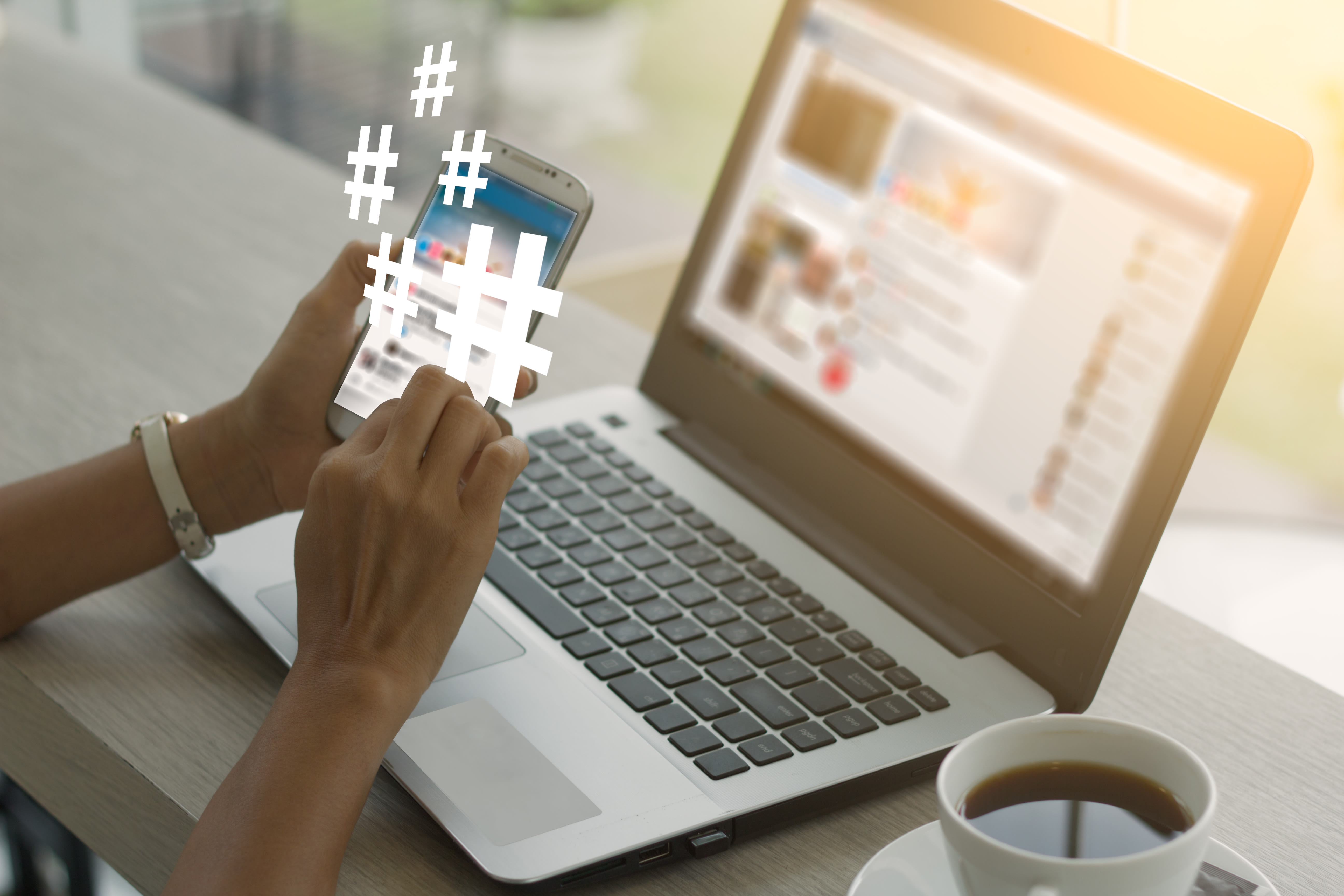 We touched on this above, but Hashtags can be tricky. Suppose you pick some that are too popular (think #Live #Laugh #Love ). In that case, you risk having your post lost in all the noise – the hashtag love has been used billions of times on Instagram, for example – but if you're too specific, you aren't going to be able to get your products in front of the broadest possible audience.
As with most things, a healthy balance is critical. That's why we recommend using a free research tool like this one to determine the right hashtags for you. You can search by keywords, so if you want to sell custom clothing you can search for "custom clothing" or "custom clothes", then take a look at the results and find popular choices that aren't too popular:
Here, for example, we would suggest going with #customclothingdesign rather than #custom clothing. Why? It's still popular, but not nearly as bloated as the first: meaning that you're likely to be seen by more people who are following this hashtag.
But how many hashtags? Generally, you want to use a minimum of 10 The Recommended number of
Later: Activate Your Shop Tab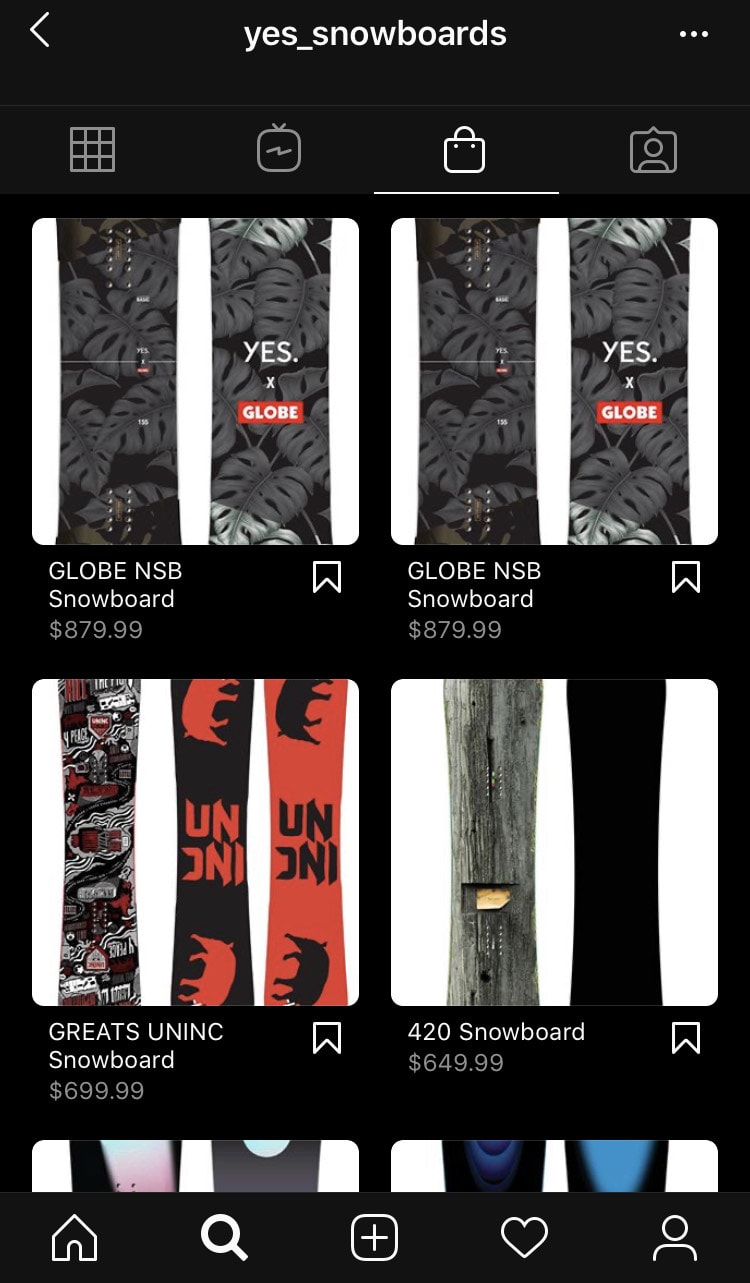 Once you've made 9 Shoppable Posts, your account will gain a SHOP tab, so whenever people land on your page, they will be able to see all of your Shoppable posts in one place. The advantage here is that when people visit your page, whether they are following a shoppable post or not, they will be able to see all of your product posts in one place – effectively becoming another storefront for your business!
As you can see above, the YES snowboard company has a shop on their Instagram page, allowing people to buy boards directly from the company.
Versatility is the name of the game when it comes to running a successful online business in 2020. You have to know where your customers are looking at your products, where they're most likely to find out about your products, and then you have to take that knowledge and use it to turn people who are browsing into buyers. Having a properly set up Instagram & Facebook shopping experience is key to this, as more people are spending time on social media than ever before.