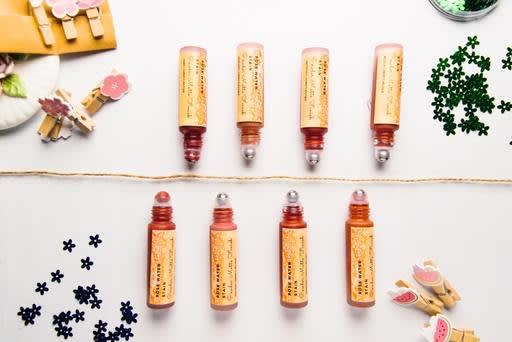 We're always trying to make life easier for small businesses, and when we rolled out the first version of our Product Sync, we felt like we had taken a great first step for our clients. At first, it was only available for Facebook and Instagram shopping – and that functionality is still in place – but we wanted more.
We're happy to report that we've done it.
Say Hello to Google Surfaces
Now, our clients can sync their UENI product catalogue with Google Merchant Centre as well as Facebook Marketplace and Instagram Store. When you make updates to your products on your UENI page, you'll be able to see them appear moments later on these platforms.
We've also made the process more simple, so not only is it fewer clicks to get your products live, but you'll be able to quickly see your products on Facebook, Instagram, and Google search results (including image searches, Gmail, and Google Shopping).
One last thing: if you have a Google My Business (GMB) listing, your products will also appear on local searches.
Need a Refresher on Product Sync?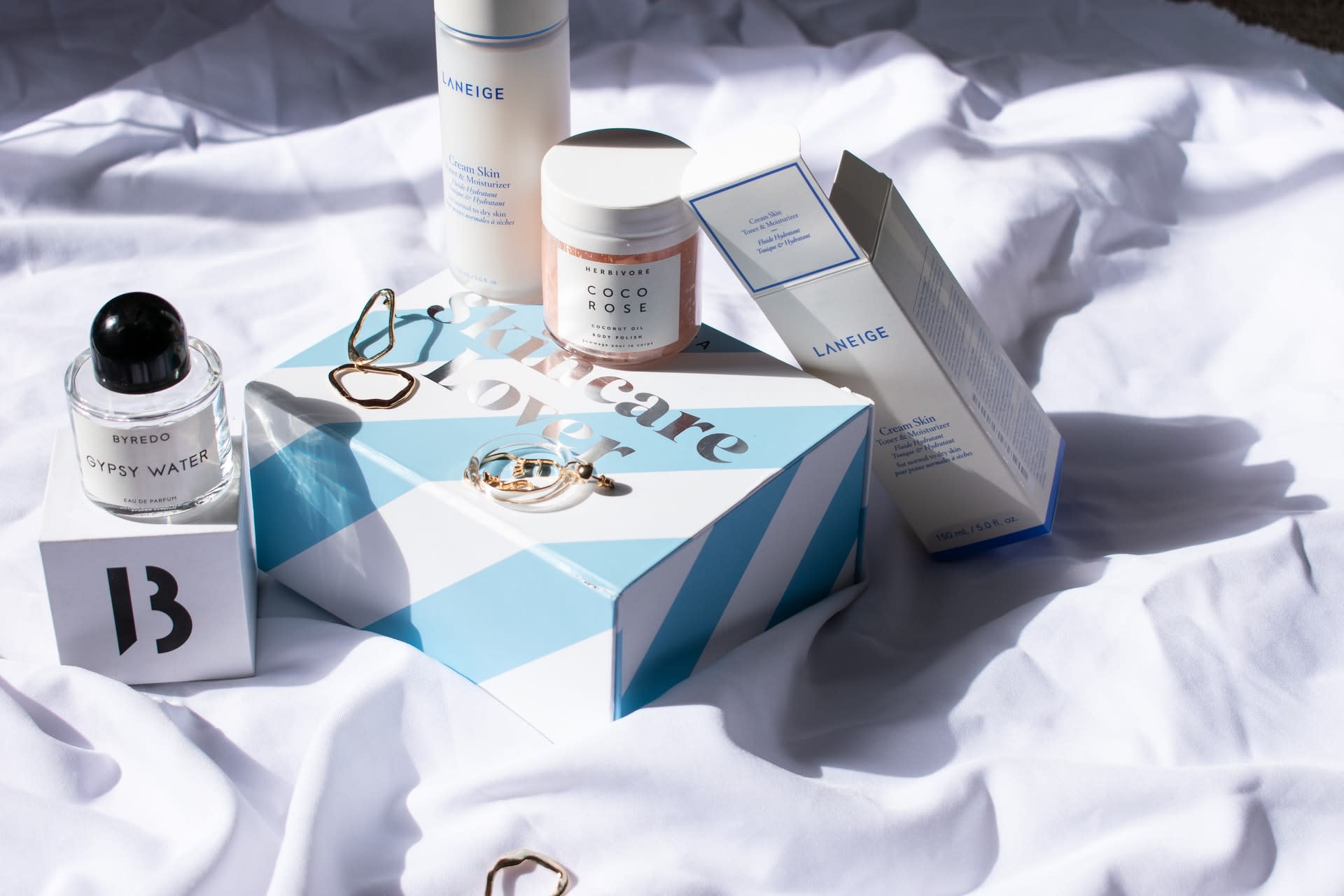 Product Sync is the process where we automatically create a product feed for you based on your existing products. Any time you add a new product to your UENI website, it'll go live on these other platforms moments later.
In order for your products to successfully work with these platforms, though, you'll need to make sure that you've got your products properly set up for the sync. We'll go through this now.
Setting Up Product Sync
To make sure your products sync properly, they need to have four elements:
Product Details
The Product Name
Your Product name must be correctly entered. Remember, you want to make sure you to try and capture the people who are looking for exactly what you're selling, so you should name your products with that in mind.
The Price
Not only do nearly half of all customers searching for local business information expect to see prices displayed on a website, a price is required for integrating your products into the Product Sync.
A Description
Search engines and social media platforms rely on the description to decide whether your product is suitable for a given search or feed, so not only is a description required for product sync, you'll need to make sure that it's optimised for search engines as well as users. Make sure it's well-written and uses your keywords in a smart, engaging way.
A Photo
The last required element for Product Sync is a photograph of your product. You'll want to make sure that your product photography is as good as it can be – it's a huge factor when it comes to potential customers buying your product or choosing something else – but this doesn't mean you need to shell out for a professional photographer.
Not sure where to start? Take a look at our guide to getting great photos without breaking the bank
If you need some help editing your products, please see our help centre guide here.
Once your products are ready, you have two more steps to follow:
An Updated Returns & Refunds Policy
Having a Returns & Refunds policy is mandatory for selling on line through Google, so make sure yours is up to date.
Don't have any? Don't worry: We have some oven-ready T&C's for you here.
Once you have your terms ready follow these steps:
Head to your Editor:
Click on Settings, and then Merchant Policies
Select the Refund Policy option
Once you're in Refund Policy, you can add your terms here.
For more detailed information, please see our Help article here:
A Valid Business Address
This should match your GMB listing that was created when you signed up with UENI.
Turn On Product Sync
Now that you've made sure all your products are ready for product sync, you can follow these steps
If you're more of a video person, this might help you out:
Want the steps written down?
First, head to your Editor.
Click on Settings
Then click on Shopping Cart
Then click on Product Sync
That's it, you should be good to go. Keep in mind it may take up to 72 hours for Google to verify your request.
Troubleshooting Product Sync
In a perfect world, it's all gone according to plan. You've pushed the buttons, and everything has worked.
In case something's gone wrong, you'll get a popup saying that something is Missing. We'll go through all the options and detail what you need to fix in order to get your Sync working. In case your sync still doesn't work, please email vip@ueni.com
Return & Refunds Policy Missing
If your Returns & Refunds Policy is listed as missing, there may have been an issue uploading and saving your policy. Follow these directions to fix this issue.
Business Address Missing
This could either be missing or not matching your Google My Business listing. Remember, even if you've chosen to hide your Business Address, it still needs to be listed (and matching your GMB) in order for the Product Sync to work properly.
Here's a video on how to edit your contact information:
And our support article is here.
Payment Method Missing
If you have not properly set up your Payment Method, Product Sync may fail. Once your shopping cart has been activated, follow these steps to check:
Log into your Editor
Click on Settings, then Shopping Cart
Once you're in Shopping Cart, click Payment Methods
Once in Payment Methods, you will have the option of adding the following four payment methods: PayPal, Master Card (card payment), Visa (card payment), Cash
For more details, please see our support article here.
Products Missing
If this error appears, it is because one or more of your products are missing one of the key elements discussed above: Product Name, Price, Description, and/or an Image.
You can follow these steps to check your products over and add any missing elements you may need.